THE COMEDY AND POETRY OF DERRICK BROWN
PASTE MAGAZINE ALBUM REVIEW 8.4
"...Brown is also obviously not afraid to get vulnerable with his audience. The trope of the depressed, tortured stand-up is oft-repeated for a reason, and Brown delves into his own grief in a way that's somehow sad and funny and ultimately insightful, all so he can show us "how the sausage is made." 
More than anything, though, A Close Shave with Heaven leaves the listener with a newfound exuberance for the world around them. Brown is a poet, a comedian, and, for those moments we listen to him, the wry voice of hope."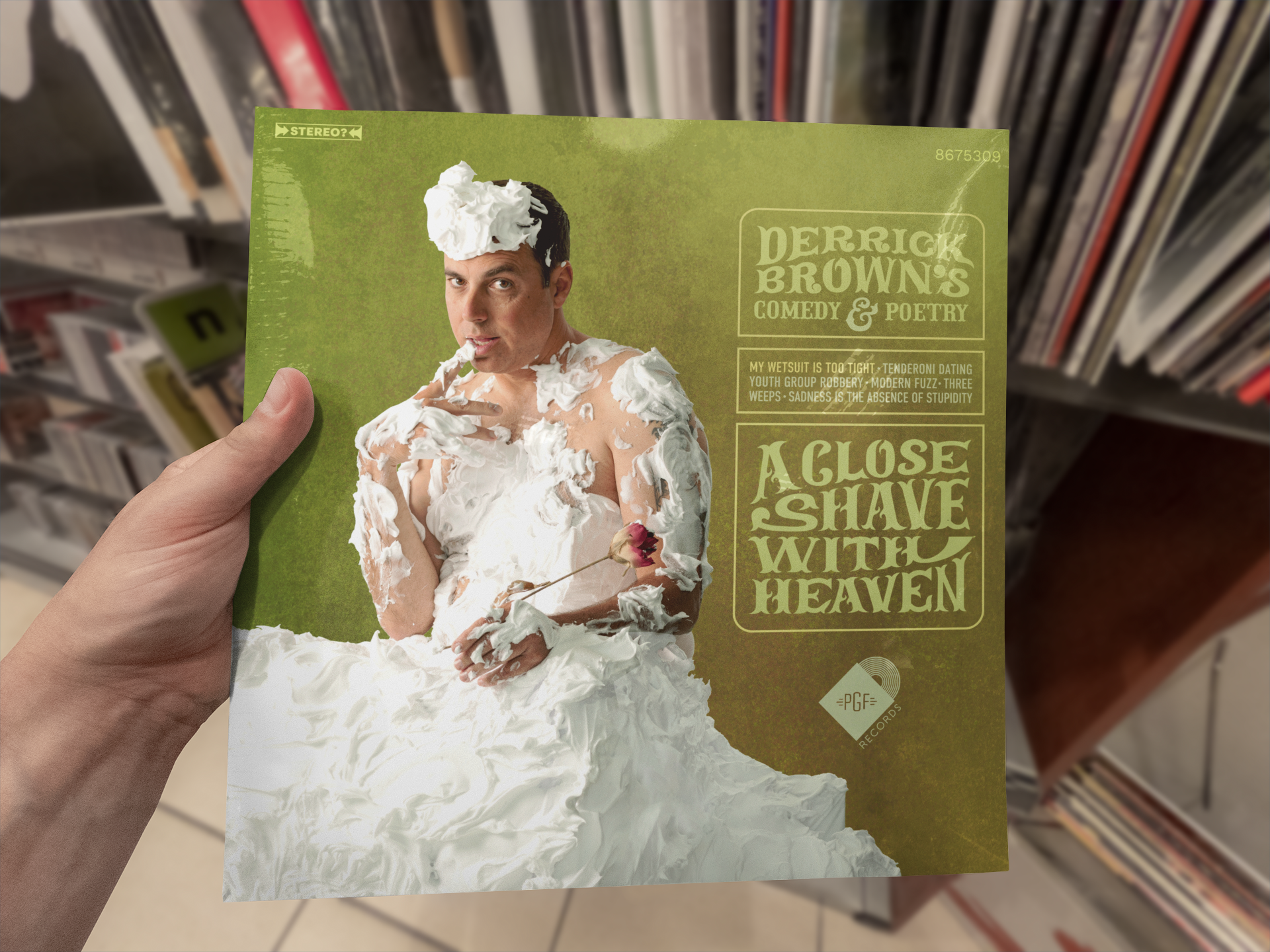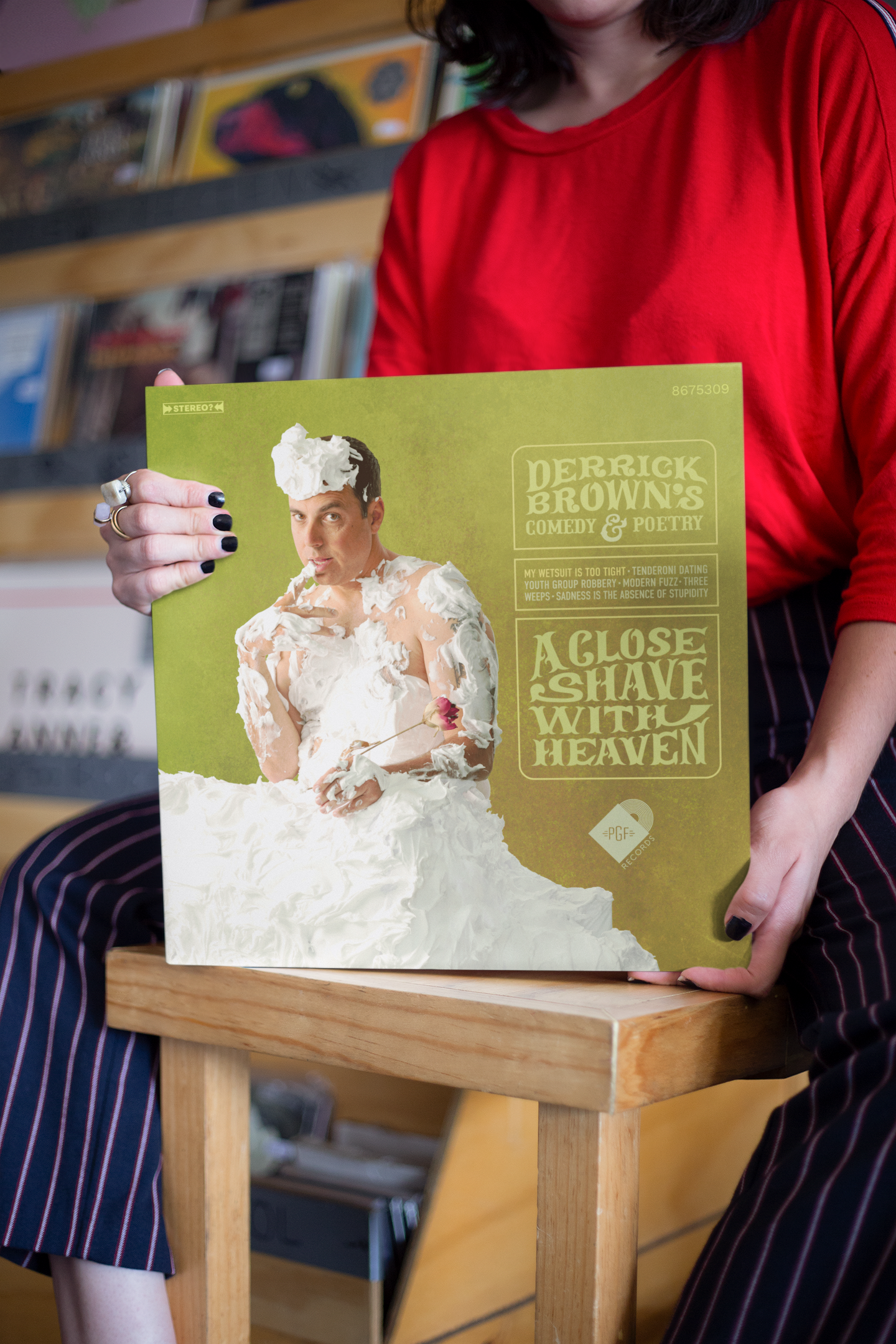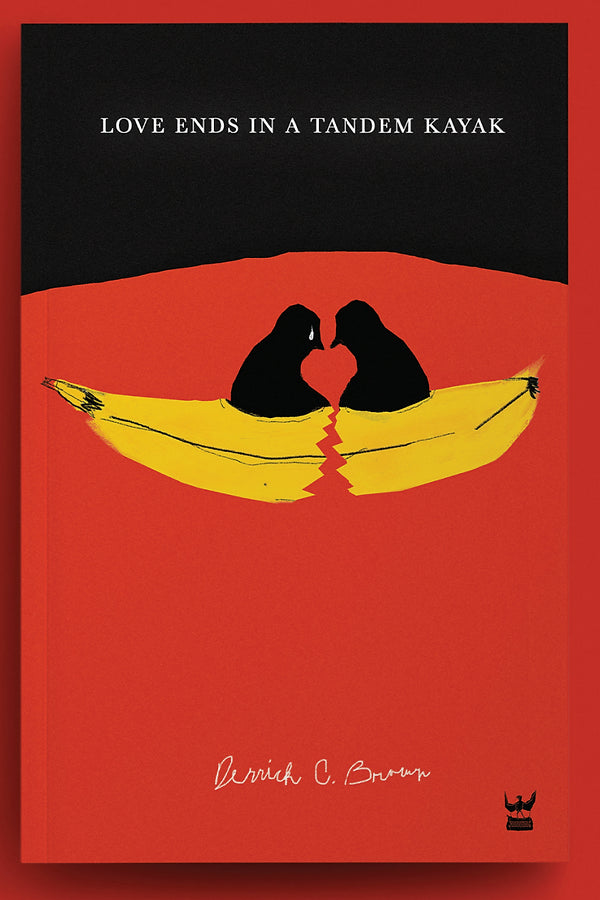 LOVE ENDS IN A TANDEM KAYAK
For fans of the fantastical. For fans of unforgettable, gut-punch imagery.
This is a visceral book that purposefully rollercoasters from humor to heartache. This new collection holds three chapters that venture from love and memory into loneliness and sorrow, ending in the chase for hardcore joy. Due to patient years of editing, tweaking, and sorting, this is Brown's most thoughtful collection. The pages have an economical beauty, and it is the most complete, compelling, and stunning book the author has ever written.
Who is Derrick C. Brown?
Derrick C. Brown is a novelist, comedian, poet, and storyteller. He is the winner of the 2013 Texas Book of The Year award for Poetry. He is a former paratrooper for the 82nd Airborne. He is the owner and president of Write Bloody Publishing, which Forbes and Filter Magazine call "…one of the best independent poetry presses in the country." He is the author of eight books of poetry and four children's books. The New York Times calls his work "…a rekindling of faith in the weird, hilarious, shocking, beautiful power of words." He lives in Los Angeles.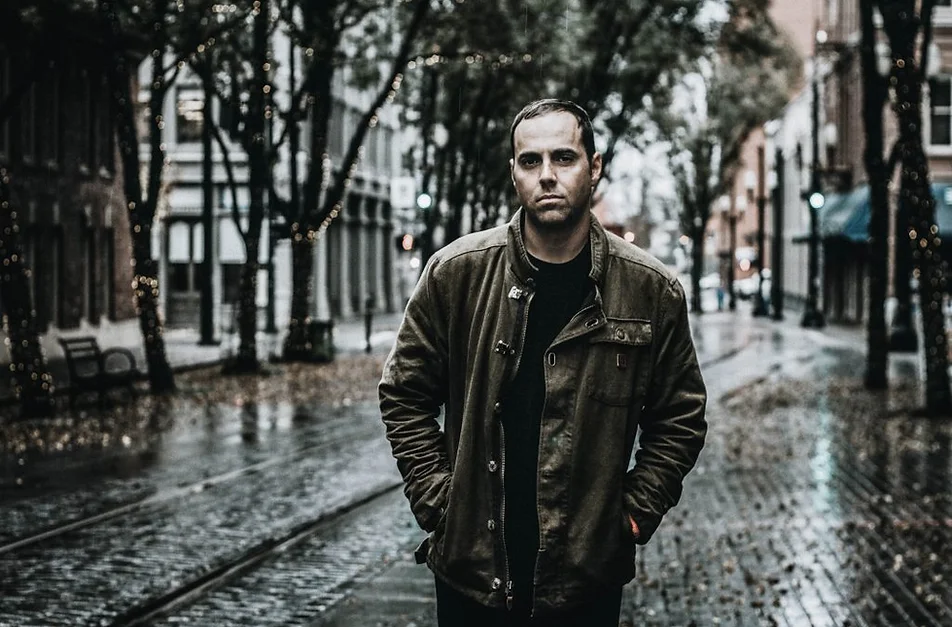 Derrick Brown doesn't just report from the human condition, he sings it— capturing how it feels to be absolutely alive in poems that are simultaneously romantic, wacky, soulful, wounded and full of wonder.
There's something that happens when you read Derrick Brown, a rekindling of faith in the weird, hilarious, shocking, beautiful power of words... When you read any of his work...or when you have the fantastic fortune to watch him perform it in person, you yourself are a bit more alive.
Derrick Brown makes the often unbearable art form of poetry a true, unexpected joy. I think there's a reasonable chance he is America's greatest living poet and you will enjoy his work.
Derrick's poems, for me, are so generous. Generous in their wit and honesty, mesmerizing fragments of vivid memories. Like sitting next to the most fascinating drunk stranger and hearing his tales. All of them are happily part of my life now.
I wish I had written "Patience." I mean written it down on paper. I've thought it to myself several times in different countries, but now Derrick has re-earned my trust after initially losing it by naming his book, Scandalabra, with a pun.