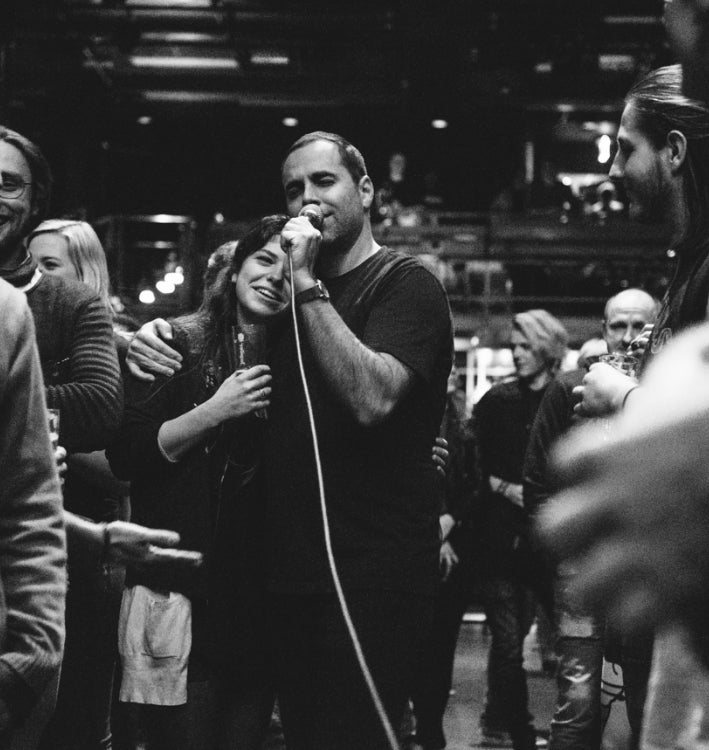 Derrick Brown is a novelist, librettist, screenwriter and journalist. He has written a novel of historical fiction calledYou Will Be Destroyed, TBA. He has written 2 musicals, 4 dance collaborations, several screenplays for television and film and is currently looking for new representation, formerly with Avalon and The Foundry. He writes articles for the parent company AV Club and The Takeout.
LARKK is the new downtempo musical project between Danielle Mctaggart (Dear Rouge) and Derrick Brown. Recording begins in Toronto in June 2022. These are lovely, slow songs.
John Wilkes Kissing Booth
From Velvet Blue Music: The JWKB crafted indie rock songs with a more intense feeling without being easily categorized. The band was short lived and only made it through a couple national tours, but they left us with a great record. Jason Boesel would move on to play in Rilo Kiley, and Derrick would move on do to more poetry, and open for the likes of Cold War Kids and Flaming Lips. He also appeared on The Jay Leno Show! This band is pretty emo!
The cinema goes dark and a slightly less emo band is born. "i can not write the love songs" and "Everyone Dies, Everything Blows Up" is the hit for these tenderonies, Jason Donnell and Derrick C. Brown.
JED
Choreographed by Sinnamon Hauser
​Written and sung by Derrick C. Brown
Featuring the music of Grandaddy from the album The Sophtware Slump
With live music by Mono Sources
Video production by Michael Roberts
Video editing boost by Stephen Lewis (Perfect 10 Productions)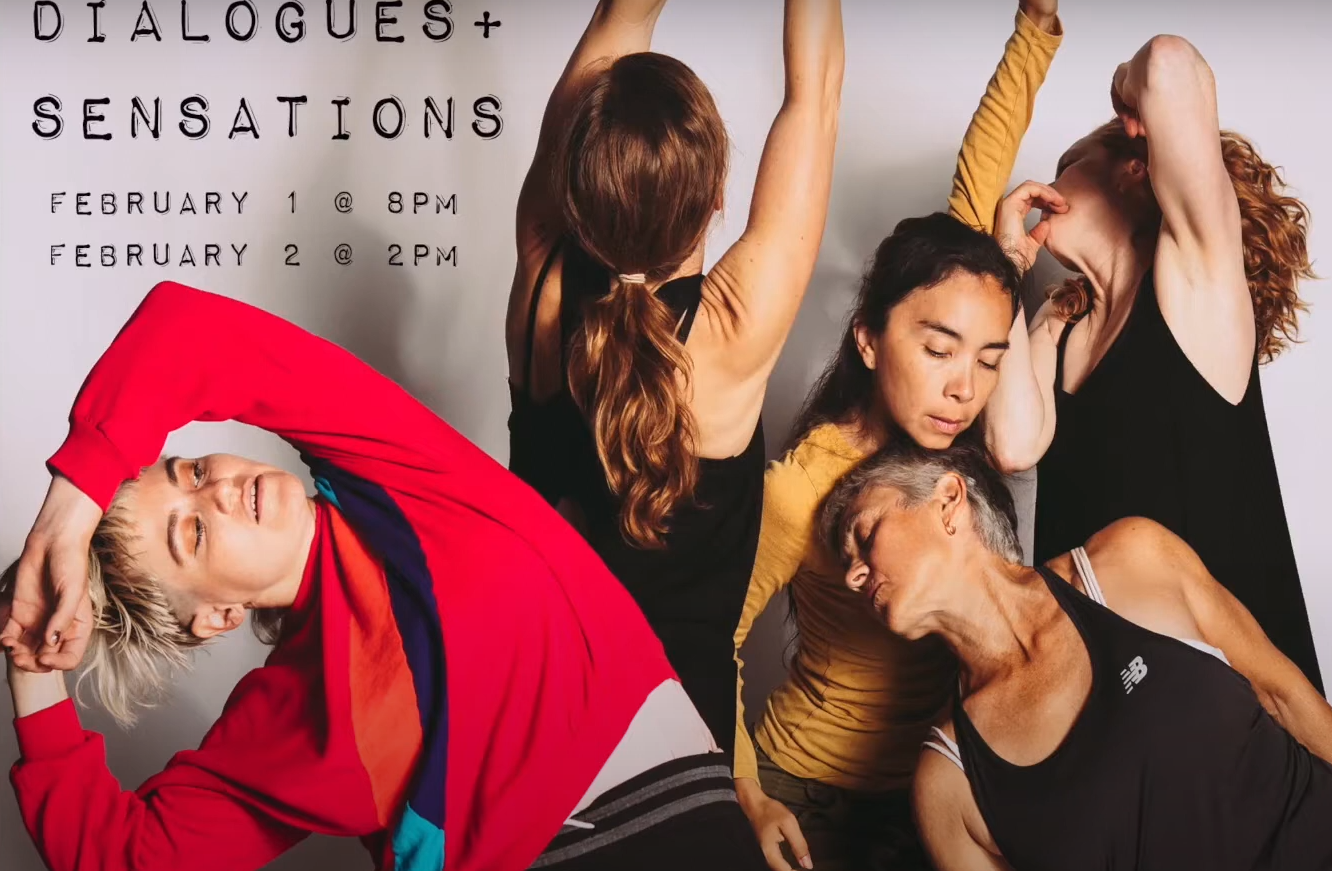 Is the most beautiful and the most difficult part of being human the burden of consciousness? A humanoid, Jeddy 3, from a distant factory driven planet has a miracle overtake JED and they begin to dream and feel. JED escapes to a rumored heaven called Earth, where the joys of love and the weight of sorrow and noise lead JED to make a decision for a new escape. Based on the band Grandaddy's award-winning album,The Sophtware Slumpwith new poetry by author Derrick C. Brown.
IF YOU WERE GOD
Words by Derrick C. Brown
Choreography by Martin Harriague
Performed in Israel in English and by the Leipziger Ballet in Germany.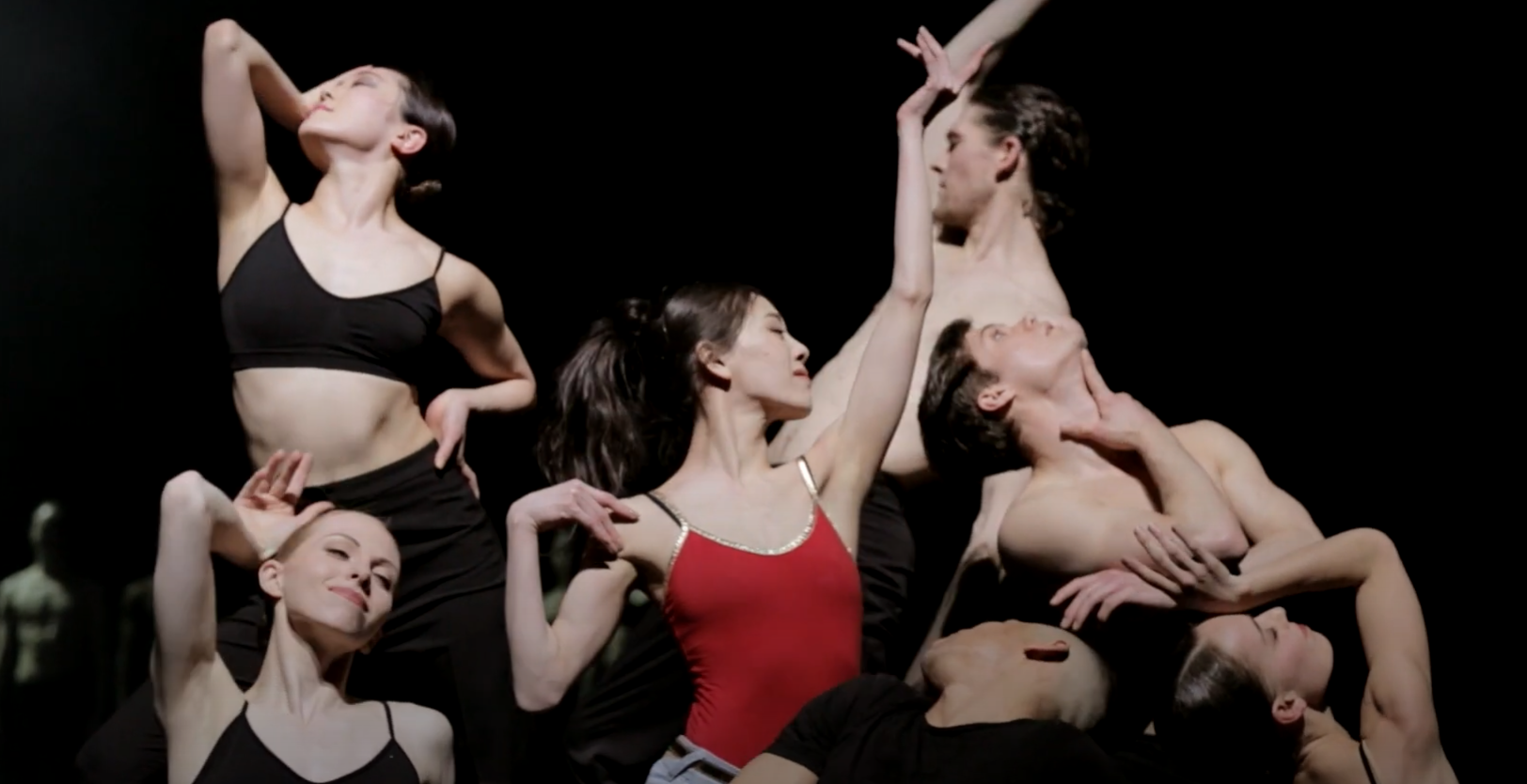 STRANGE LIGHT
Words by Derrick C Brown
Choreography by Stephen ShropshireMusic by Emily Wells and Timmy Straw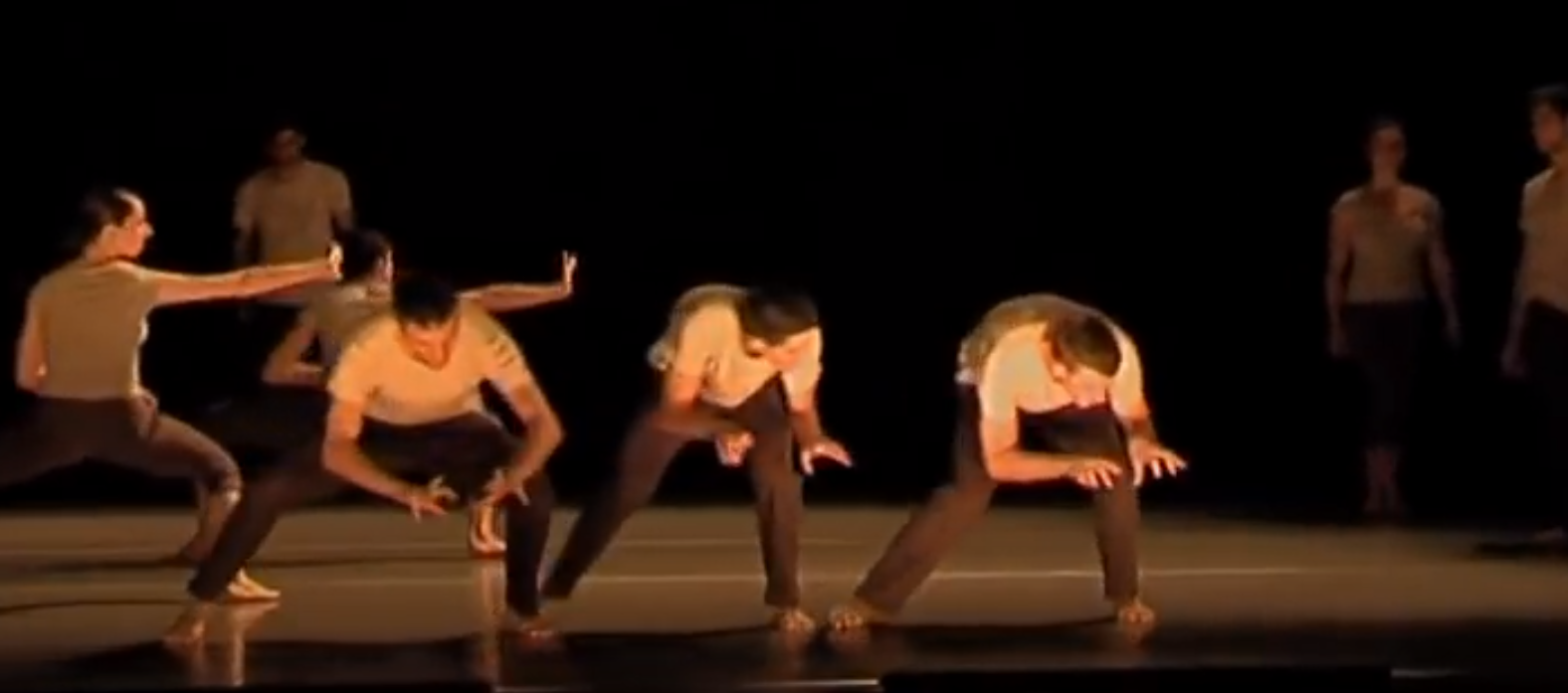 THE LIGHTNING HOWLER
Book by Derrick C. BrownMusic by Derrick C. Brown and Amanda Rafkin
The Lightning Howler follows the rise and fall of Ranger John Eisen, a hermit-like forest ranger deep in the Shenandoah national park who has drawn major media attention for breaking Roy Sullivan's record for being the man struck by lightning the most—seven times—and surviving.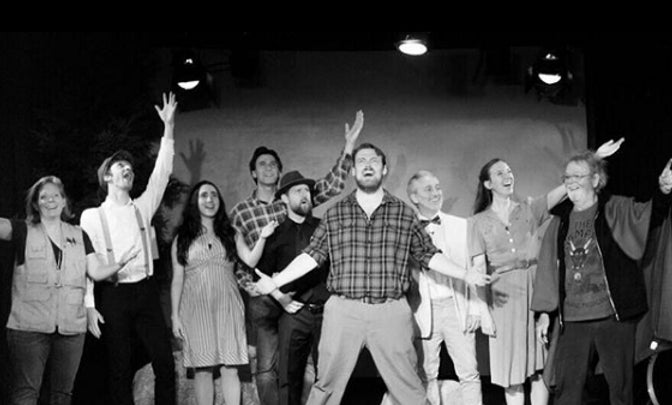 John, after his eighth strike, is courted by the local pastor to use his notoriety to help boost tourism in the conservative and expanding town of Dooms. But as John begins to fall in love, he realizes a supernatural phenomenon taking hold inside him that allows him to call down lightning from the heavens. Loosely based on the True Story of the world record holder for being struck by lightning, Roy Sullivan
NIGHT REPORTS
Music by Beau Jennings Lyrics, Melody and Story by Derrick C. Brown
Derrick Brown and Beau Jennings decided to form
a musical project beyond the typical band. They knew
it had to be dark, sometimes rowdy, and they knew
there would be a theme. After a Dodgers game, 
Derrick felt strange dreams come to him in the night,
visions of a haunted baseball player whose ghost
wouldn't leave his bat until he broke it. The album
was born before the musical was fully written.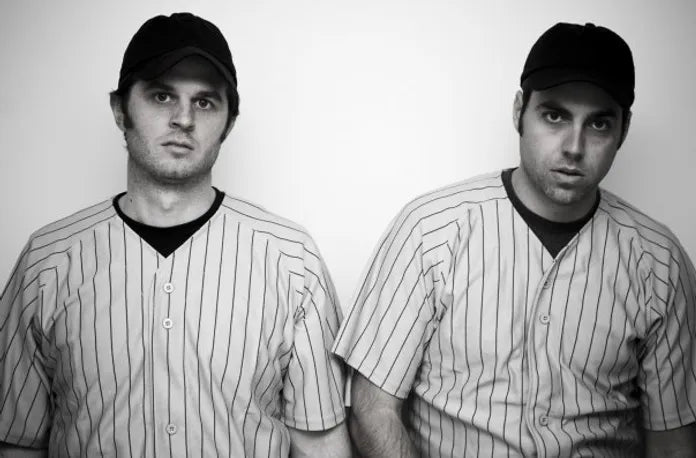 The musical script dwells on the heartbreak and friendship of Marilyn Monroe and Joltin' Joe Dimaggio. The murder of Marilyn in 1962 by the forces surrounding her secret lover, JFK sends Joe into an irreversible plot for revenge.