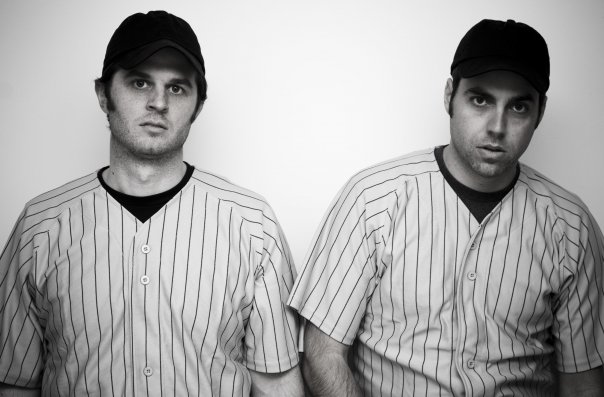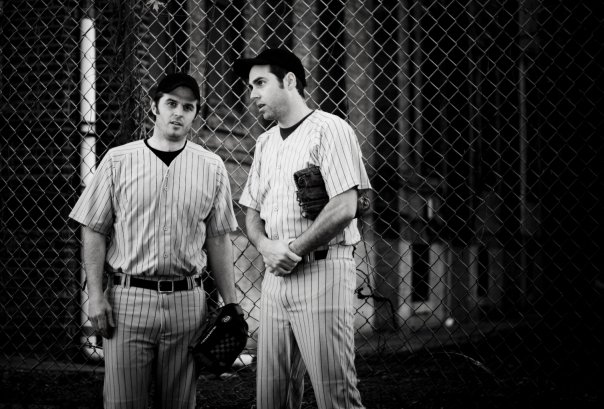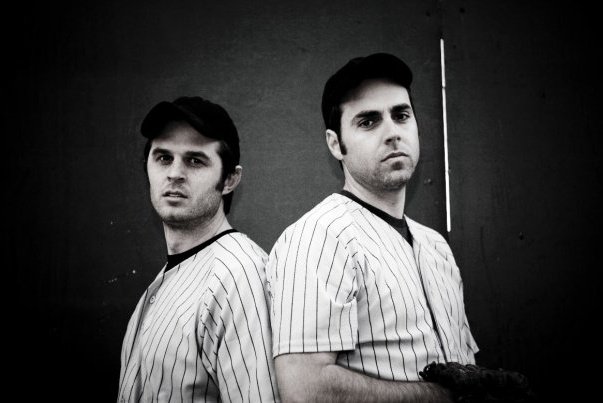 In late 2009 during a pre-dawn drive to JFK Airport, Derrick C. Brown and Beau Jennings decided to form a musical project beyond the typical band. They knew it had to be dark, sometimes rowdy, and they knew there would be a theme. The project wasn't a total surprise – Beau had provided musical accompaniment to Derrick's spoken word sets for years, and both had toured the country together while fronting their own bands (Derrick with John Wilkes Kissing Booth; Beau with Cheyenne). But the decision to start a new project together also wasn't one to likely get off the ground anytime soon, given each other's multiple creative pursuits and, oh yeah – Beau lived in Brooklyn, NY. Derrick in Long Beach, CA. 
Things indeed started slowly, first with only the most basic instrumental and vocal ideas traded as mp3s via email. Then there were fully formed a cappella songs left as voicemails with Dodgers games buzzing in the background. The goal was spontaneous inspiration captured immediately. 
Beau began for the first time to write music solely on piano, and Derrick began to write lyrics about a haunted baseball player whose ghost wouldn't leave his bat until he broke it. The chance to write a type of haunted musical stretched the two performers who don't like musicals and had never written themed music. By the time they placed an order for matching baseball uniforms, Night Reports was born. 
The 11 songs on Night Reports' debut album, You're All Out, outline the rise and fall and boozy stumble of the sort of athlete that confuses the girl with the championship. The more he falls for her, the worse he plays. The rousing "Are You Still Mined?" demands an answer from the desired trophy over clanging guitars, clobbered vocals and caveman drums. The slow and heartbreaking "Signal The Runner" swells with the answer, which calls violins and pedal steel heaving next to the piano. Country songstress Samantha Crain croons a duet on "Hang On Me Darlin,'" and Beau's first true production effort was then handed over to Derrick's old buddy and musical wizard Richard Swift (Secretly Canadian) for final mixing and mastering. 
You're All Out is the sort of record that could only be born on a groggy pre-dawn drive to the airport: too late to dwell on tonight's loss, too early to plot tomorrow's win. It's still dark outside, but here are your Night Reports. 
Released January 18, 2011. 
Night Reports is Derrick Brown and Beau Jennings.
 Produced by Beau Jennings. 
All lyrics and melodies by Derrick Brown. 
All music by Beau Jennings. 
Recorded by Beau Jennings with assistance from Michael Trepagnier, Michael Cohen, Dan Dzula,
Richard Swift and Chad Copelin. 
 Recorded at Sugarbox Studios, Blackwatch Studios, at Richard's house and Beau's apartment. 
Mixed and mastered by Richard Swift.